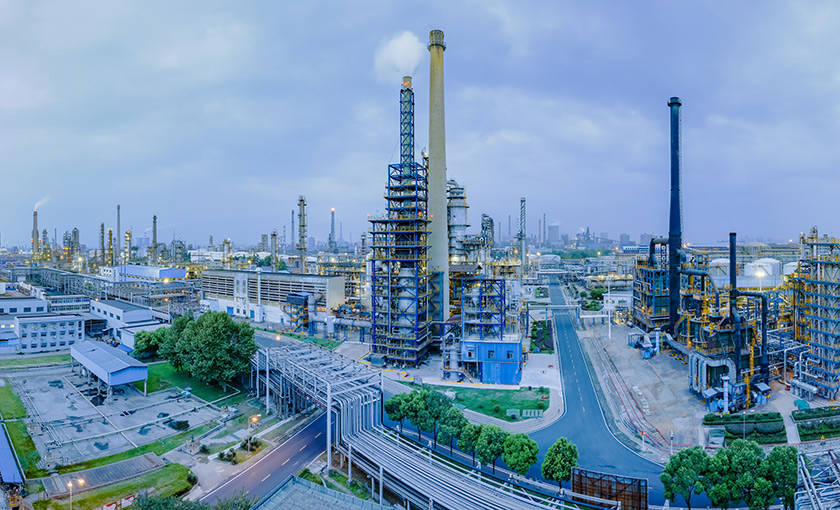 BESTAR is a China-leading product service provider and exporter of steel pipe, also the most valuable subsidiary of Shinestar Holdings Group. BESTAR passed the SGS Certification of China Supplier System, ISO9001 Quality Management System Certification, ISO 14001 Environment Management System Certification, ISO45001 Occupational Health & Safety Management System Certification and CE certification, got comprehensively high score in the HuaXia D&B assessment and has been rated AAAAA credit enterprise by China Credit Evaluation Association. BESTAR, committed to provide professional service to global clients including the lowest price support, professional technical support, flexible payment methods, strong financial support, the integrated procurement program as well as comprehensive bidding program to help customers create value, has become the most reliable partner in the steel pipe industry.
Our main products include petroleum&gas exploration and transportation pipeline, fluid transmission pipe, boiler tube, ocean & port construction pipe, building and structural-use pipe, etcs which covers complete product varieties, complete specification range and are produced strictly under international standard. Qualified products are BESTAR's core competency. Our product withstand inspection from all major international inspection institutes on long-term basis.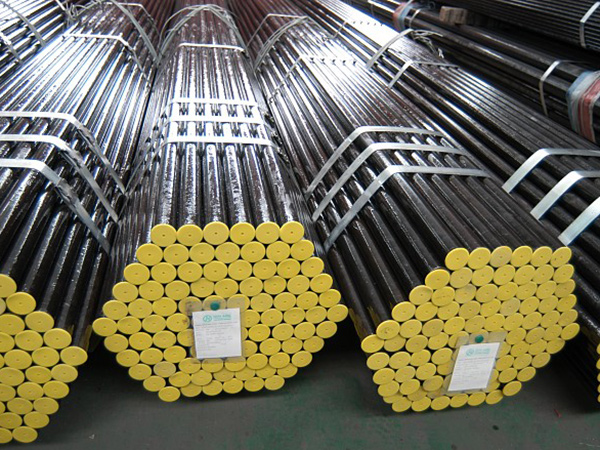 As the most important steel exporter in China, BESTAR has become the qualified supplier to PDVSA, TOTAL, EGPC, NIOC, NNPC, OOC, ONGC, SARB, CCED, Southern, NOV. Products have been widely applied to various industries around the world such as petroleum and gas transportation industry, pressure vessel industry, machinery industry, etc.
BESTAR is backed by strong research &development platform. Our production bases spread over Hebei, Jiangsu, Hunan,Zhejiang and Shandong. Quality control offices have been set up accordingly to control the development, production, quality control, and transportation to ensure reliable product quality.